"Each one of us holds the resources to help another. There is no such thing as having all the answers."
~ Reynelda Jones
Is asking for help difficult for you?
Have you missed opportunities because you are reluctant to ask for help? Easily stressed and overwhelmed? Have your family or friends offered to help and you refuse their support?
I understand, it can be difficult to ask for help.
If you made it to this course my guess is:
-You want to understand why asking for help is an obstacle for you.
-You are seeking help and you are unsure if counseling is right for you.
-You could potentially benefit from a supportive, non-judgmental person outside of your "circle".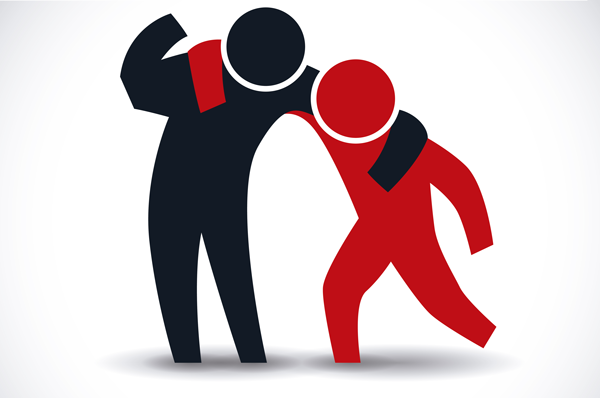 This mini-course will help you:
-Explore the benefits of asking for help from the right people.
-Expand your vision of what is possible when receiving support.
Here's what's included in this course:
- 1 exercise worksheet to identify why asking for help is difficult for you.
- 1 intervention to empower you with effectively asking for positive support.
This course is quick, convenient and private. This course covers the information that I use when I work with my clients whom are hesitant to ask for help.

Got questions? No worries, you get access to the instructor inside the class if you have any further questions.
Disclaimer: The information presented in this course does not replace professional counseling.